AquaForce has teamed with BOD Groupe to bring to the food service industry in South Ontario the best in ware washing products and services. You will save money dealing with AquaForce and receive excellent, no charge, 24/7 service from the professionals at BOD."  BOD  Groupe was established in 1988 and provides sanitary products and supplies to restaurants, hotels, commercial laundries, food industry and industrial sector in general. As a sanitary products manufacturer, wet are proud to offer a vast line of concentrated sanitary products that respect the environment.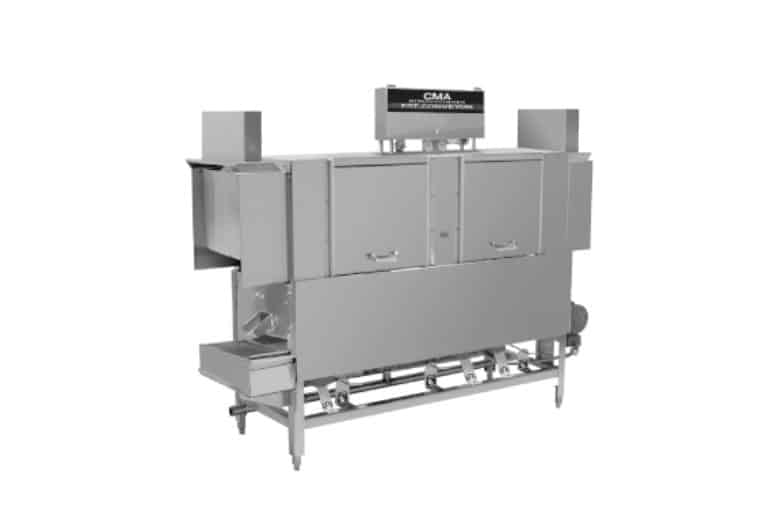 Substantial Savings
Dishwashing equipment, cleaning chemicals and training that leave nothing to chance, giving the best quality-price ratio every time.
Ease of Use
Number and colour coded for immediate product identification.
Effective Management
We provide ongoing monthly onsite reviews to ensure equipment is performing as promised and to provide staff training to ensure effective use of washing program.