Welcome to 
The Ultimate in Commercial Kitchen Services in Southern Ontario
How We Work
Why Choose Us
AquaForce will make your hotline kitchen equipment super clean and work efficiently.
AquaForce will make you commercial kitchen sparkle with our highly recommended full kitchen cleaning service
AquaForce will ensure that your exhaust system cleaning service will to NFPA 96 code and your staff will be thrilled with to clean kitchen left behind.
AquaForce will deliver the most cost effective reliable wear wash service in Southern Ontario.
AquaForce will delight you.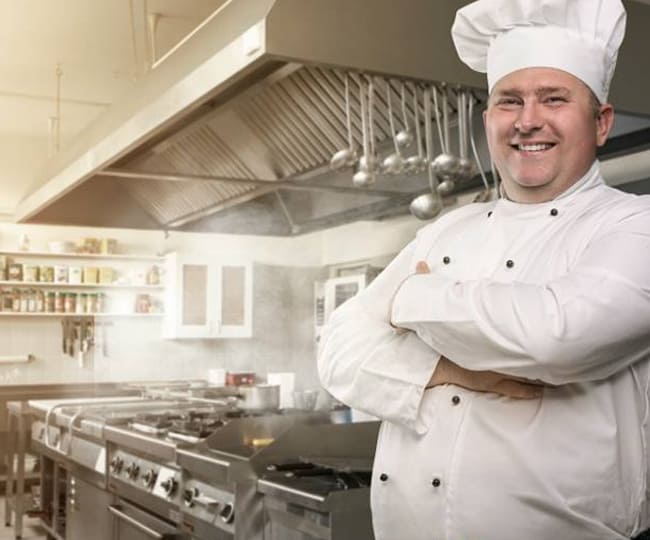 My experience with AquaForce has been great. Not only do they do the complete job, cleaning the hood, ductwork and fan they also call in advance to confirm their scheduled appointment, show up on time, clean up when the job is done and give us a call the next day to confirm that all is complete and ask if their people handled the job professionally. With all the headaches of running a restaurant I couldn't ask for a better vendor to work with.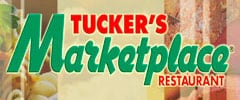 Kevin Chong
Tuckers Marketplace
AquaForce calls in advance to set up a time which is proper for our restaurant, the men that do the work are punctual and most thorough, the restaurant is always left quite clean, and a follow up phone call is always right there the next morning. AquaForce has been great for us and the price has been right on. Their billing system is most fair and very reasonable. We rely on AquaForce, and will continue to do so.

I was referred to AquaForce by a trusted colleague and now know why. All of the AquaForce employees have been most professional in every aspect of what they do. From their initial inspection to cleaning the exhaust system to the follow-up, they have clearly demonstrated respect for me, my staff and my restaurant. The only surprise we experienced was how clean they left our restaurant when the job was completed. Now I will trustfully refer AquaForce to my colleagues.

Warren Coleman
Boston Pizza